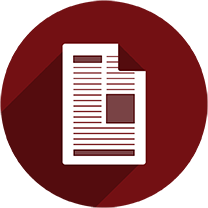 Offering of four continuing
education classes
$50 per year
Monthly Video: each month view content on the intersection of financial planning & health care issues
Ask the Experts Blog: answers to financial advisors most pressing health care questions
Newsletter Subscription & Library: Educational content on financial planning concepts related to healthcare
Continuing Education (CFP®, CIMA®):
Live events, online exam
Discounted Pricing on Speaking Services: utilize Bedrock for live advisor and client events.
Discounted pricing on Top of the First – The Convergence of Health Care & Financial Planning: delight your clients by providing valuable content on one of their biggest concerns.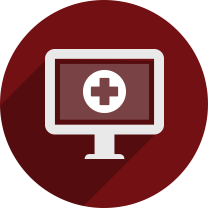 Premier
Subscription
$700 per year
All content in Foundation Subscription plus:
Personal access to entire WealthWatch Retirement Health Care & Financial Planning video library.
Small Group Coaching Series – 5 One Hour Webinars Covering:
– Medicare Overview
– Building Health Care costs into financial plans
– Health Savings Accounts, Roths, Tax Efficient Investing
– Custodial Care
– Plan of Action to Connect with Clients & Prospects
2018 Webinar Series: July 9, 16, 23, 30, and August 6
– All sessions 1:15PM – 2:00PM eastern time
PowerPoint client presentation for follow up meetings.
Webinar Replay Library: Coaching Series content in case you miss a live broadcast or need a review
Group / Enterprise pricing available upon request. Contact: peter@yourwealthwatch.com.
Enter any promotional code at check out.